Download free eBooks through the NAR Library by Mar. 15 and earn Social Media for REALTORS®: Facebook.
March eBook of the Month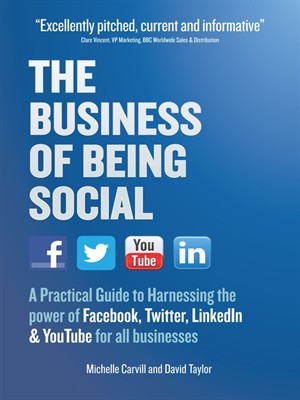 The Business of Being Social by Michelle Carvill and David Taylor breaks down every aspect of social media and explains step-by-step how you can create a strategy for success.
Latest Field Guide Updates
Contact Us
800-874-6500, 8 a.m - 6 p.m. Central, Monday - Friday
Instant message/SMS: Text 'asknar' to 66746